Aegis Archaeology Limited, established in 1997, is an archaeological and heritage consultancy, providing a full range of archaeological services to the state, public and private sectors in Ireland. Archaeology in the Republic of Ireland is legislated for in a number of Acts, principally the National Monuments (Amendments) Acts 1930-2014. It is regulated by the National Monuments Service of the Department of Culture, Heritage and the Gaeltacht, and the National Museum of Ireland.
Over the past twenty years or so, Aegis Archaeology has successfully undertaken archaeological work on smaller and larger scale projects, countrywide. Are you pursing a project that requires archaeological services? Contact us and we will be glad to discuss your project, offering advice based on experience, and achieve effective solutions.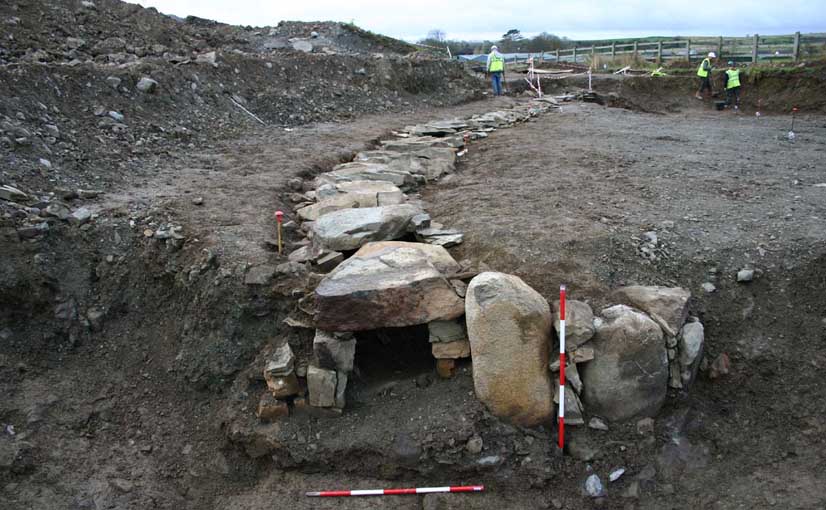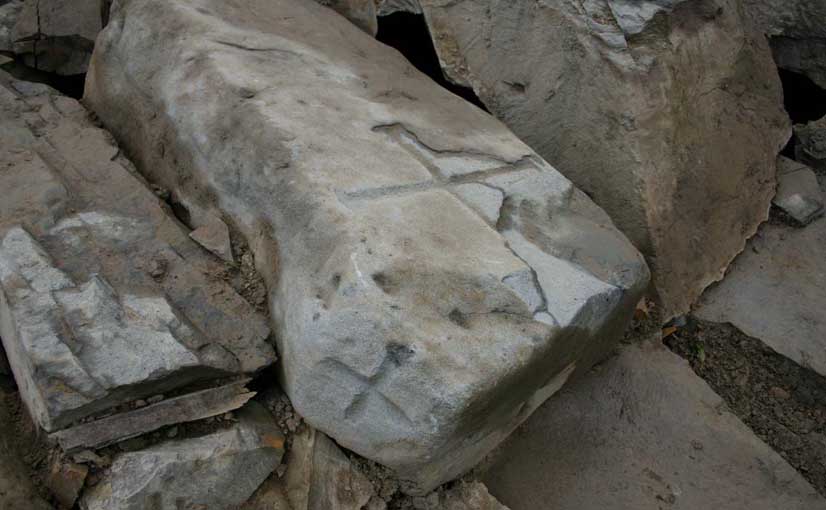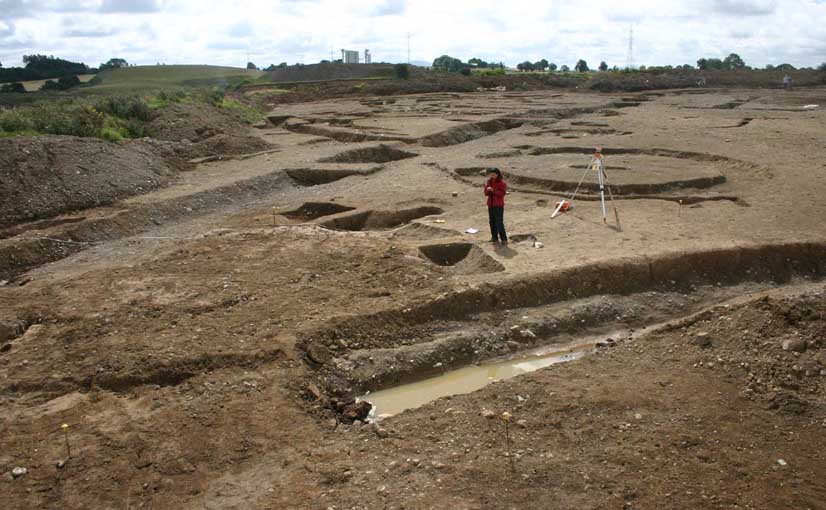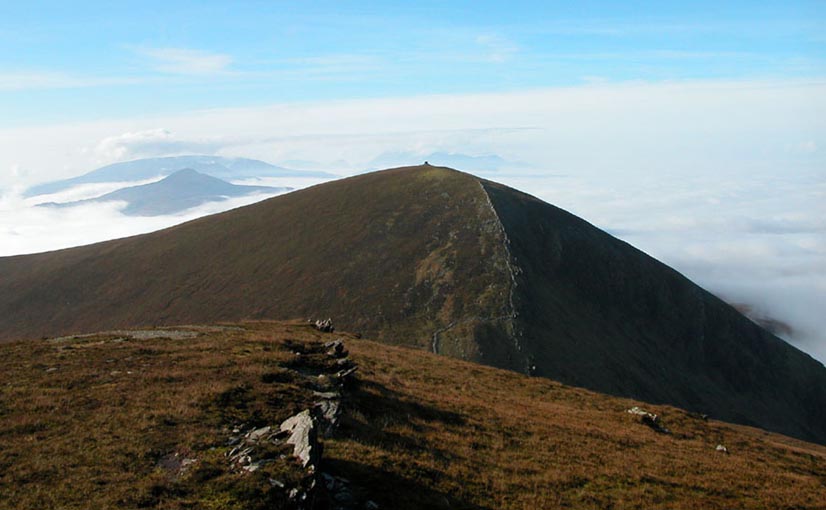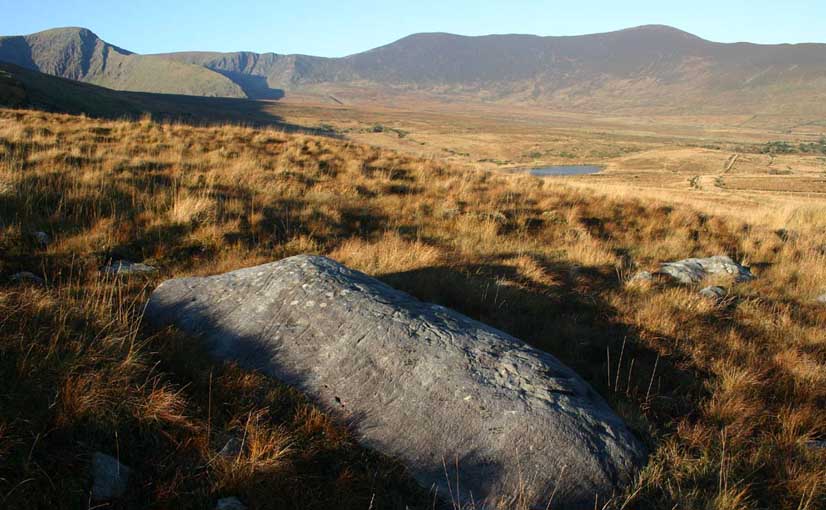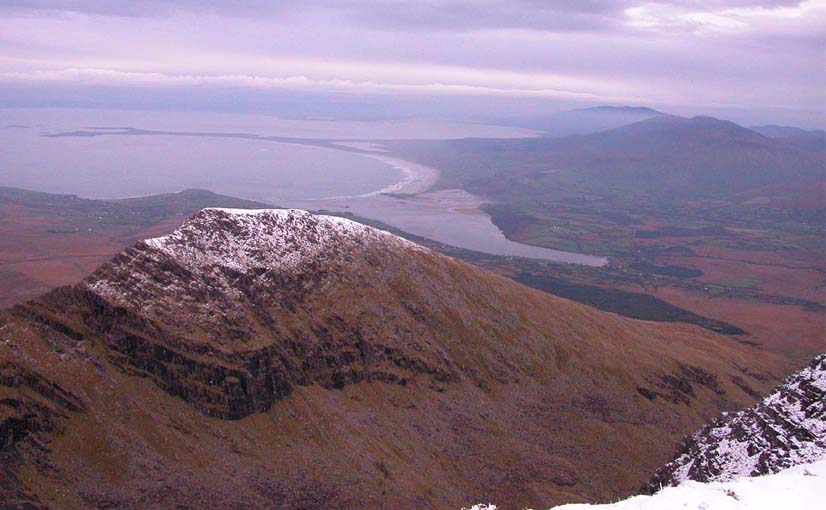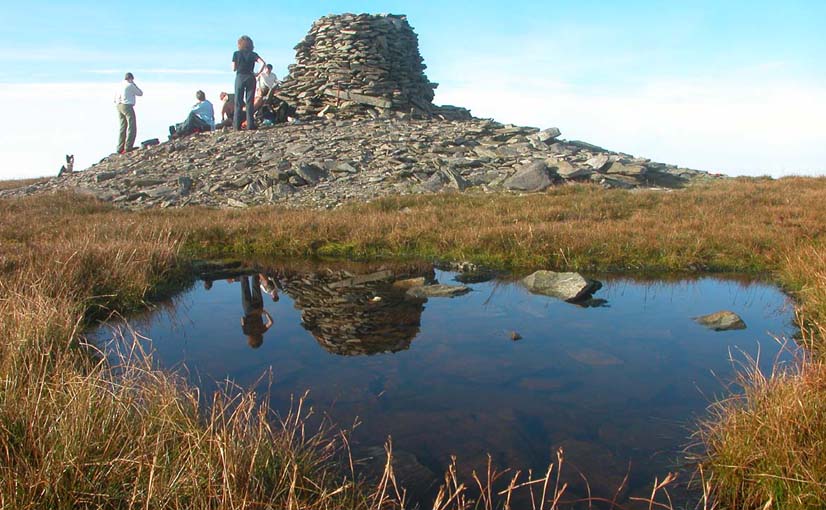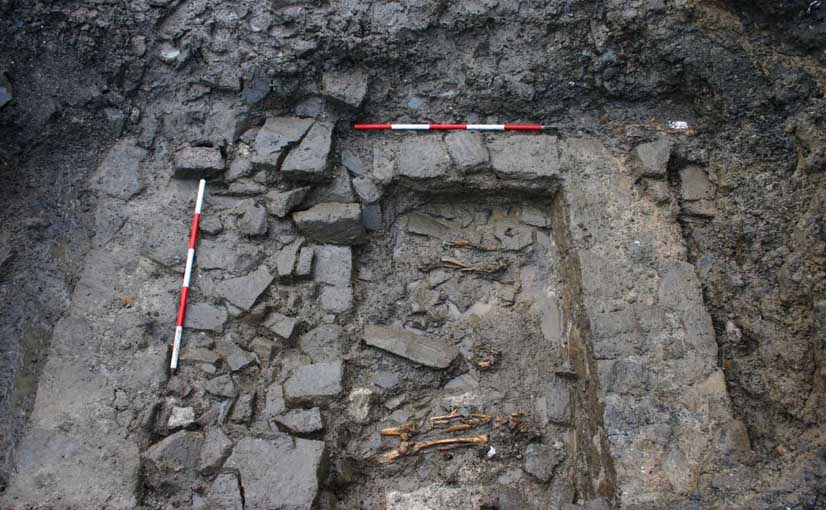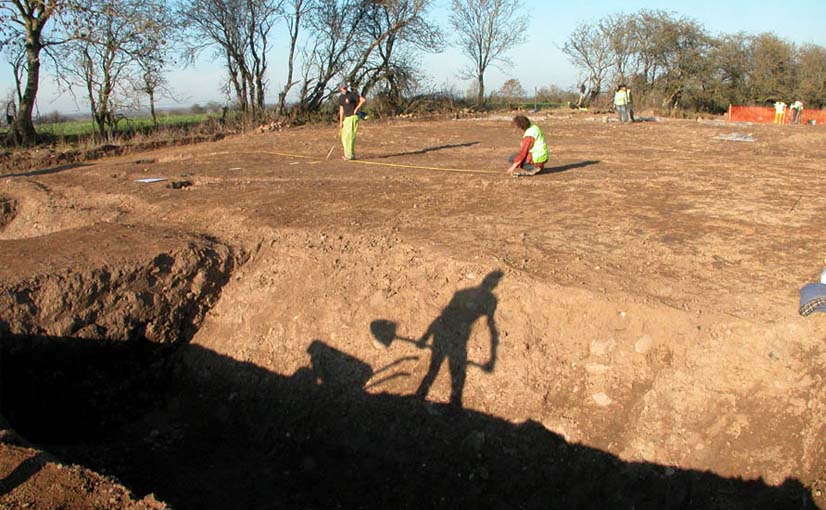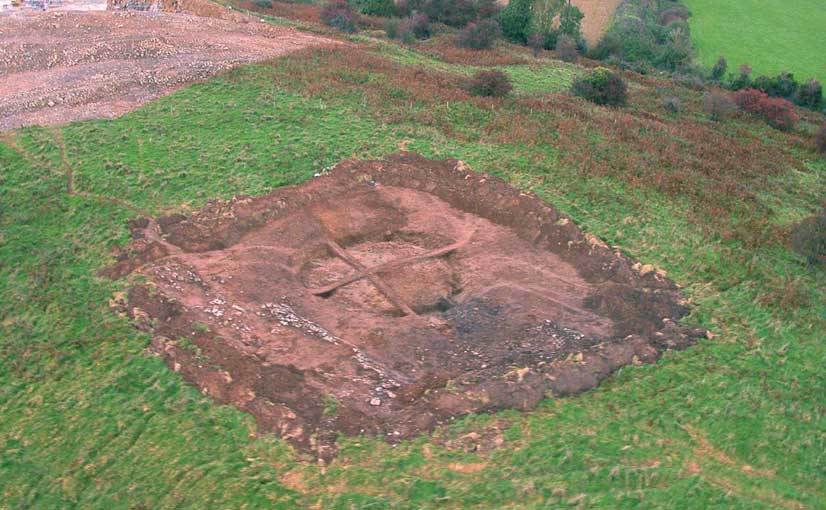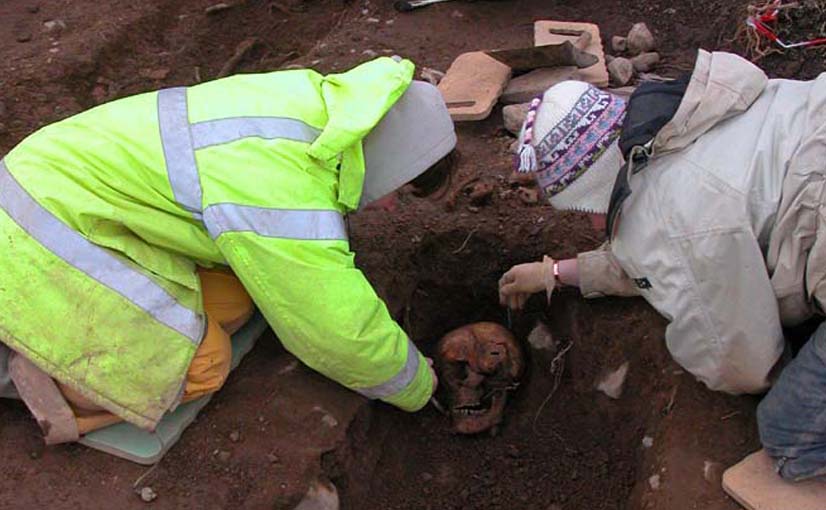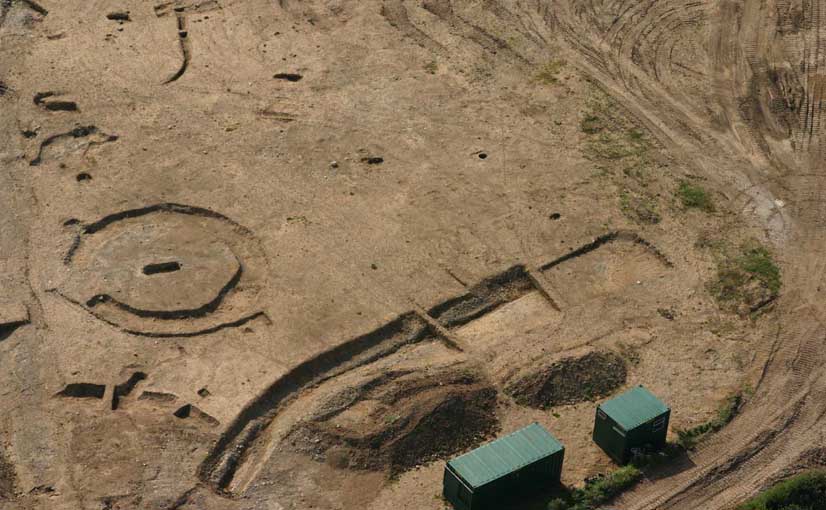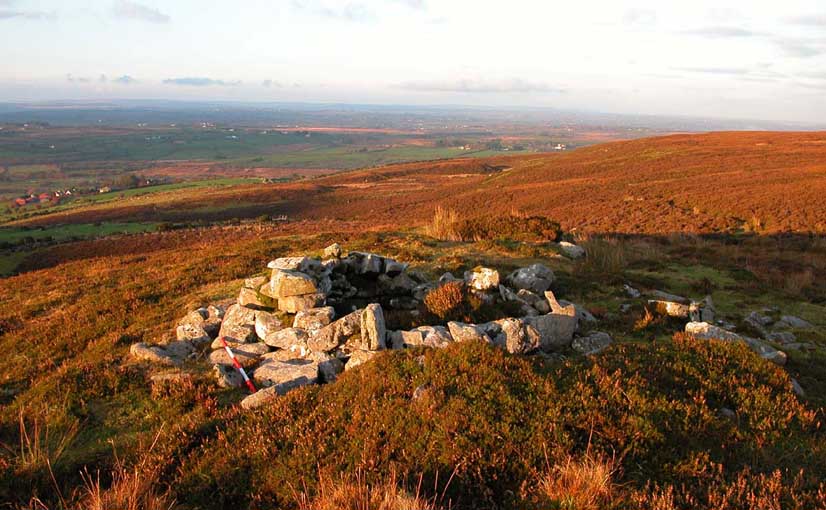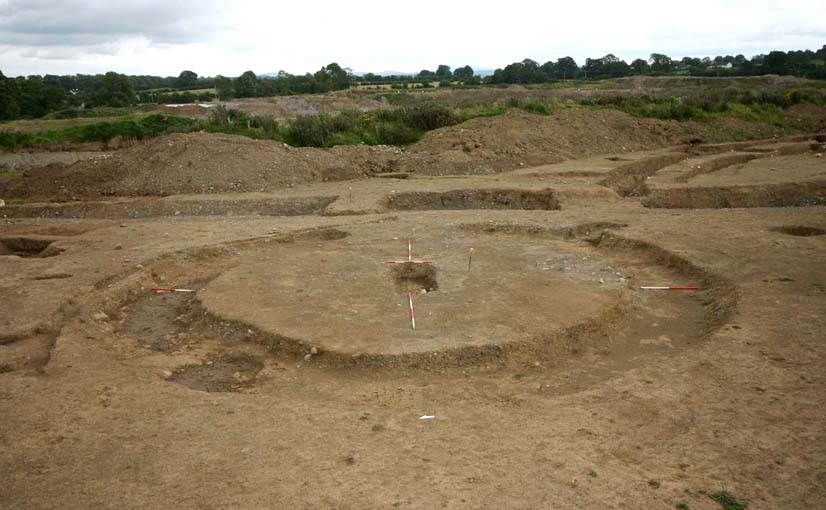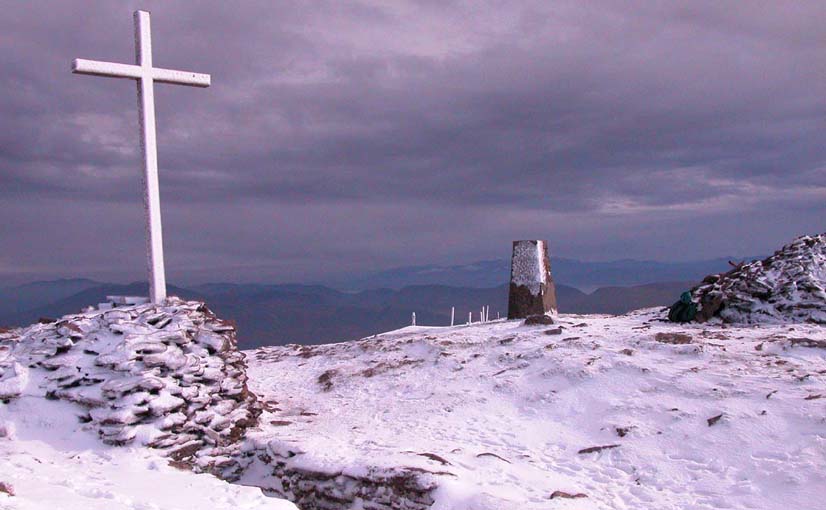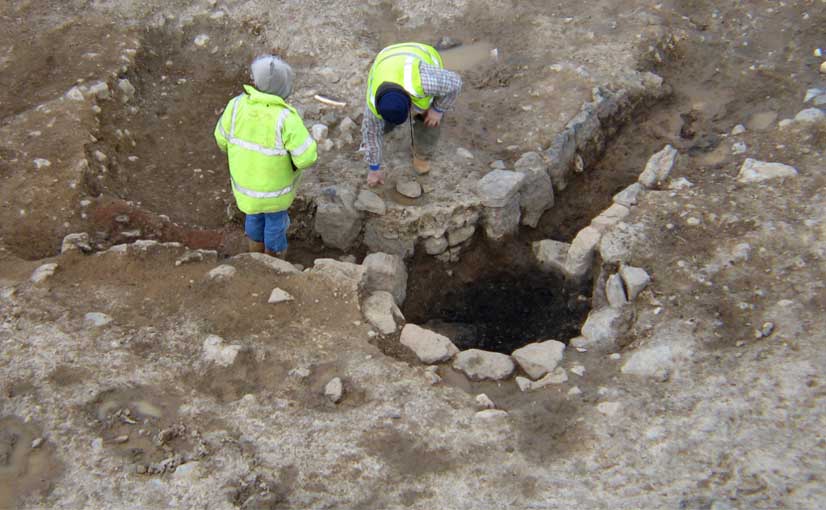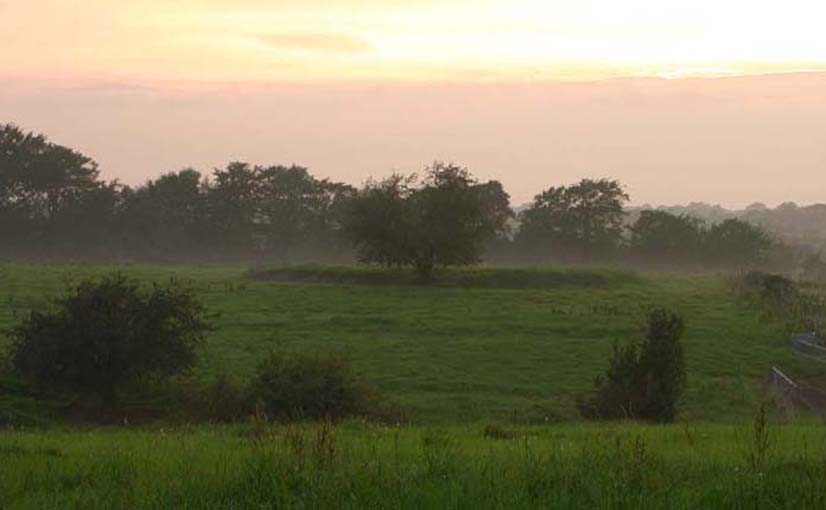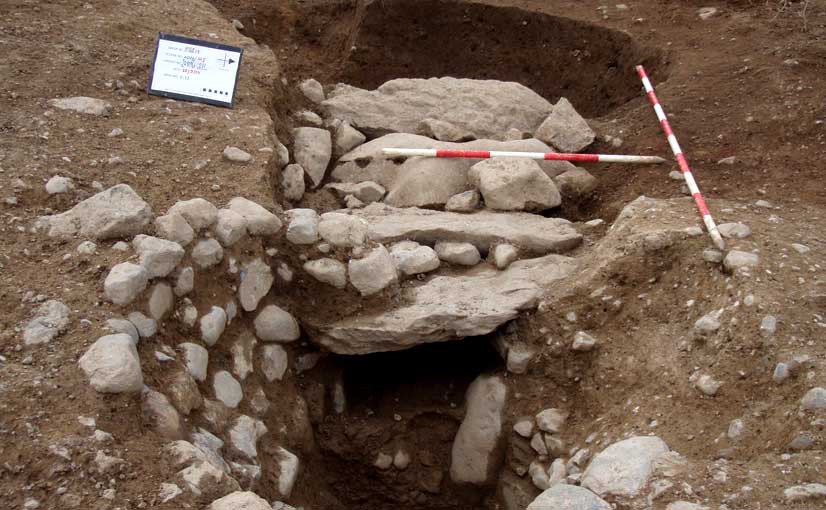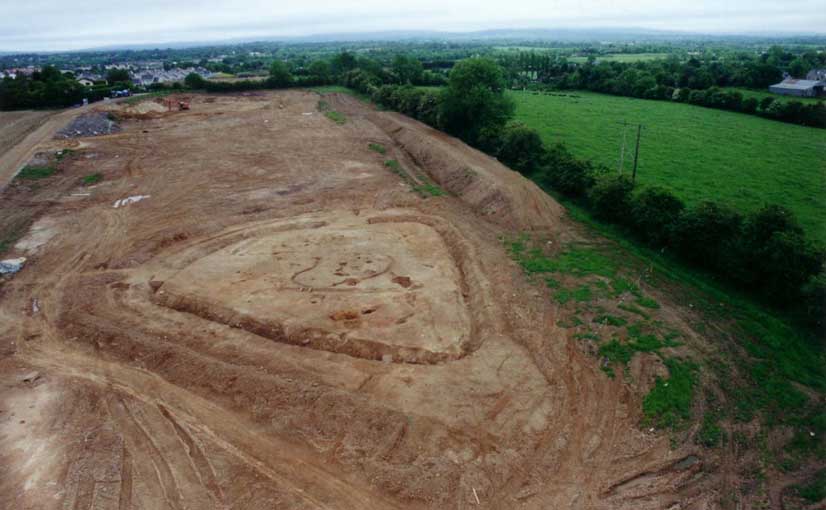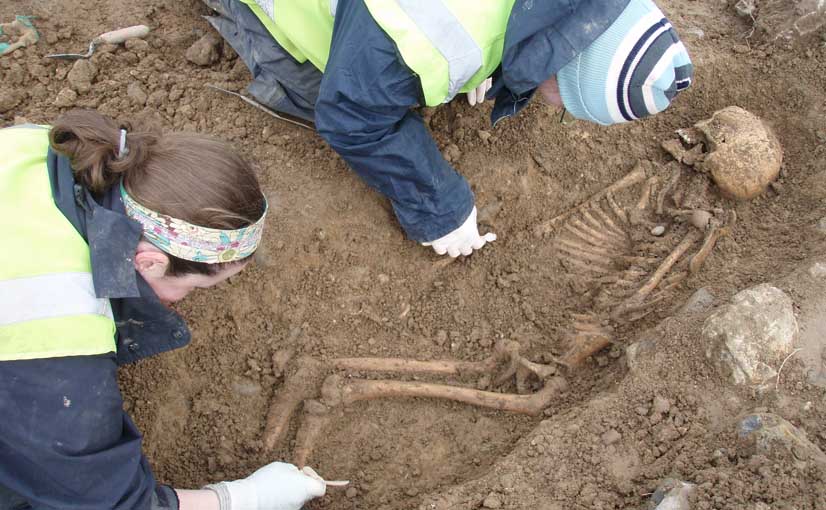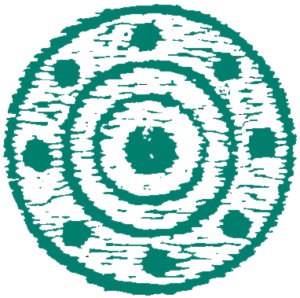 Frank is a director of Aegis Archaeology and takes a hands on roll in all aspects of the company's work.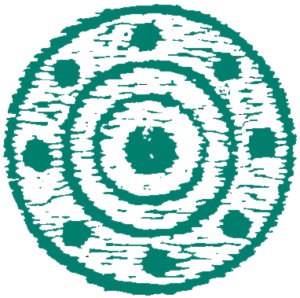 Elaine is a field archaeologist and post-excavation project manager at Aegis Archaeology.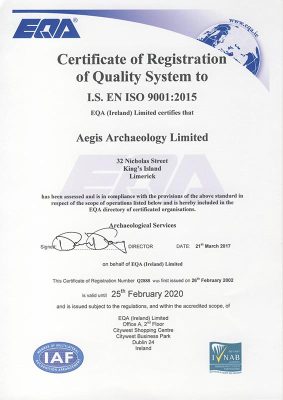 Quality and Best Practices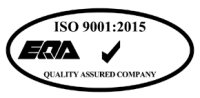 Quality and best practice standards are important at Aegis Archaeology in all our projects.
All positions are currently filled