Quality And Best Practice Standards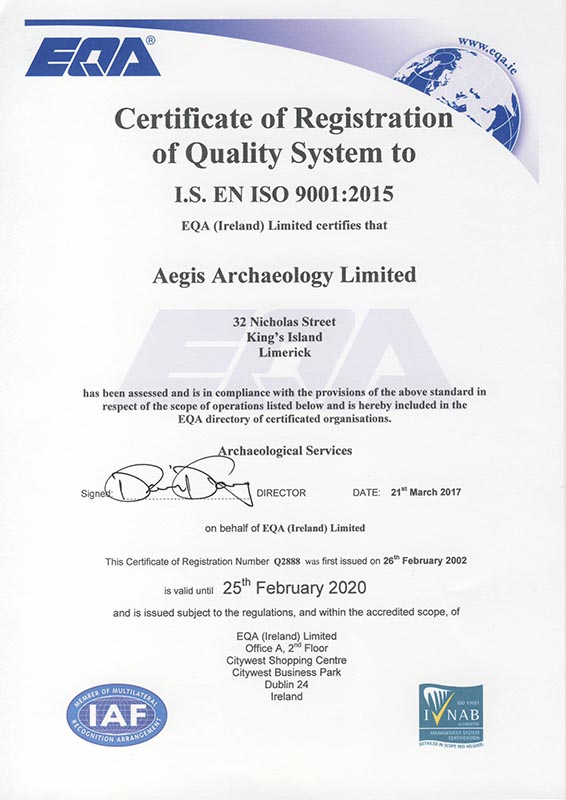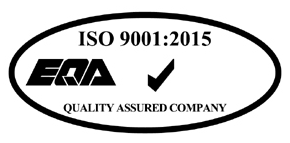 Quality and best practice standards are important at Aegis Archaeology in all our projects. To that end, in February 2002 the company was awarded the internationally recognised quality management standard IS.EN.ISO 9001:2000 (cert 2888), which was then updated to 9001:2015.
To our knowledge Aegis Archaeology was the first archaeological firm in the Republic of Ireland to hold an independently assessed quality standard, which it has maintained continually since being awarded the standard.
The standard is awarded and monitored by EQA (Ireland) Ltd an independent accredited certification body.
Aegis Archaeology has a General Data Protection Regulation (GDPR) policy in place in line with regulations.
Contact Aegis for further details or for a copy of this policy.